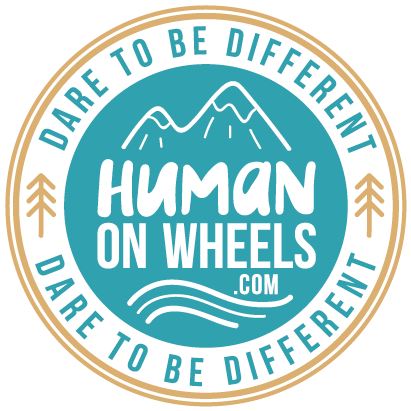 Schools – Dare to be different, dare to be yourself.
School Assembly Inspirational Talks (20 minutes) – Free (+ travel expenses)
School 1 hour Interactive Talks – Contact for price.
Here's a quote from Carys Edwards, Head of Drama:
"Tina is a former pupil of Ysgol Maes y Gwendraeth and I was delighted to invite her back to school recently to talk to year 12 and 13 about her special way of looking at life. Tina's talk was a complete inspiration and her positive attitude to life was something to be admired. The way she faces life's barriers is absolutely incredible. It was an eye opener to pupils listening and realized that life is something to live and the time to do it is now. Every school should take the opportunity to be in her inspirational company and to listen to Tina's story. "
I can tailor the talk to however long you need or deliver an hour, interactive workshop. I am a fluent Welsh speaker, and happy to deliver the talk in Welsh or English.